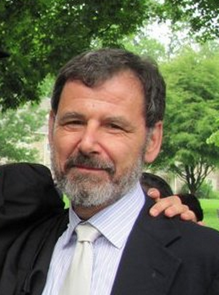 My strong suit lies in transforming complex concepts and technical jargon into compelling ideas and messages that resonate with non-technical and general audiences.
Writing services I offer include speeches, opinion pieces, reports, grant proposals, fact sheets, talking points and news releases, among other writing and editing services.
If you are interested in working together, please contact me.